First Class Locksmiths Canberra.
Fast and Reliable that's CLASS Locksmiths servicing the Canberra region since 1986.
After a very busy first half of 2016 CLASS Locksmiths took time out to relax, have some fun, and enjoy a mid year celebration together. And pictured here displaying their medals and celebrating their success are the fastest CLASS Locksmiths in Canberra:
In first place was Michael Jorritsma. Michael developed his driving and customer service skills with Action buses. And now he employs those skills along with his professional locksmith knowledge and expertise to provide the fast reliable locksmith services that CLASS Locksmiths are renowned for.
A close second was the determined Nathan de Rooy who came from back in the field to overhaul all but the first place getter. Nathan is a former Australian Locksmith Apprentice of the year and one of our most skilled and capable senior locksmiths.
Third place went to one of the favourites, Benjamin Lau, our award winning apprentice. At the recent Locksmith Graduations Ben was presented the coveted 2015 NSW Master Locksmiths Association Apprentice of the Year award and is in the running for the Australian Apprentice Locksmith of the Year.
                   Pick any two
There's an old saying "fast", "cheap", "good" – you can have any two.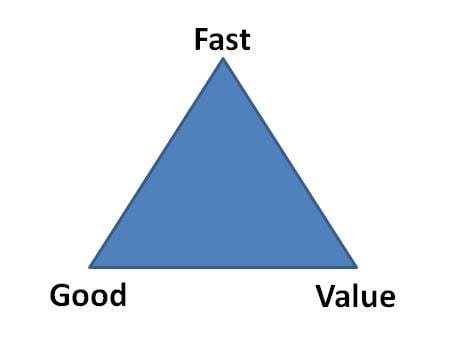 But at CLASS Locksmiths we believe that meeting commitments and delivering on time (fast) is a given. And "good" or "high quality" is non-negotiable and mandatory. Poor quality products/services are never acceptable. And that value for money is also a given. No one wants cheap and nasty. Hence we pride ourselves on delivering:
Fast – on time
Good – High Quality
Value –  for money