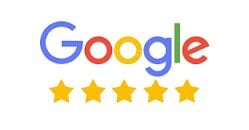 Best Locksmith in Canberra – Google Reviews *****
The best locksmith in Canberra has the best google reviews. Check out our reviews and you will see why we are the best.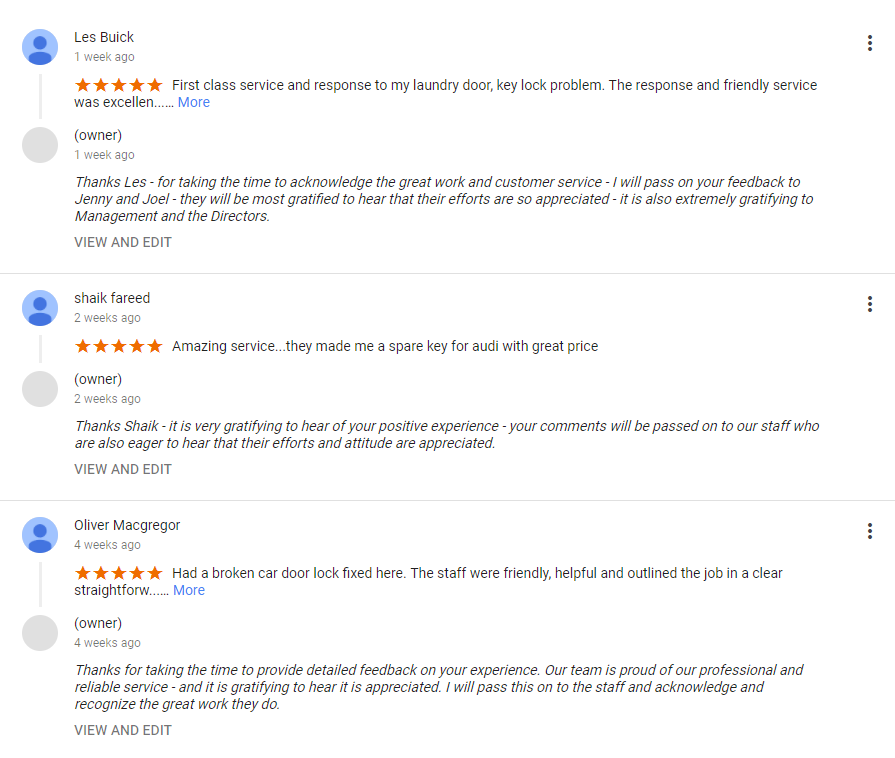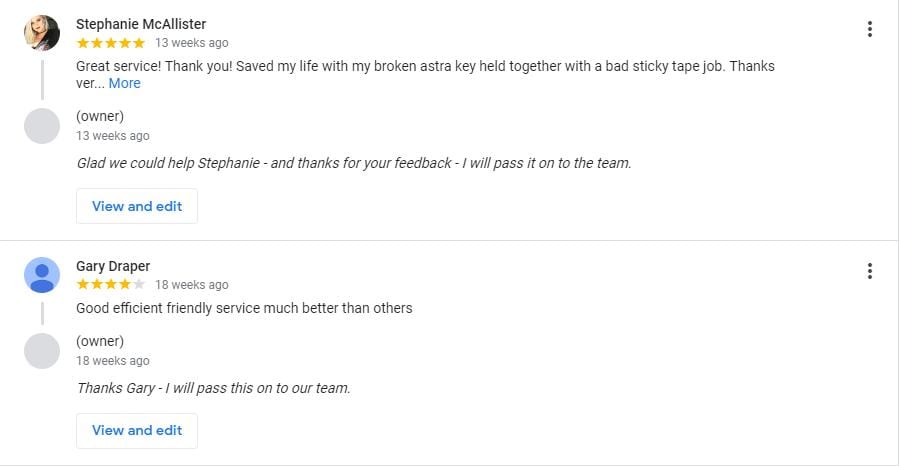 We have been around for more than thirty years have a great story to tell. And you can see that some of our reviews come from customers that have been using us for a long time. Some have tried other locksmiths and have come back to us. When you have experienced the best it's hard to settle for less.
We are blessed with a fantastic team. All our locksmiths are highly trained, qualified, and licensed for your protection. And the support staff are highly efficient and eager to help. They all go the extra mile to take care of your security needs. And they really appreciate your feedback and reviews. This lets them know their efforts are appreciated and also provide opportunities for us to continually improve.
Our team also specialises in Master Key Systems, Access Control, and Safes.