Samsung DP609 Push Pull
The Samsung DP609 Push Pull is a Smart Digital Door Lock.
WiFI Digital Door Lock – Advanced door opening technology
Push-Pull Lever
One Action To Open Or Close
You can easily open the door by pushing or pulling the easy Push-Pull handle with low noise, and vice versa.
Fingerprint Access
Your Finger Is The Key
Just one touch with your finger to open the door with fast and accurate fingerprint sensor.
Voice Guide
Spoken feedback to guide users for setup and ongoing use.
IoT Service Pack
Take advantage of the various Mobile Application Services, such as access log, smart open, smart bell, duration key, One-time passcode (OTP). *This specific feature is available with the IoT Service Pack, which is separately sold.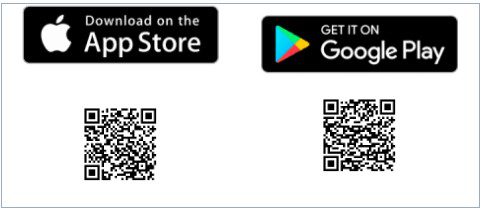 Real-Time Notification
Be notified with push message on your smartphone in real-time when your family returns.
Unlock with Smartphone from Anywhere
Your smart phone is the door key. Simply and securely unlock the door with your smartphone from anywhere.
Wi-Fi Connectivity
Be alerted on door lock status and remote command anytime and anywhere.
View Access Logs
Know who is coming home in real-time. Receive alerts when members of your family arrive home. Browse access history logs.
Duration Key
Time worker (the regular visitor) can enter and exit your house only at certain period of time.
By setting duration password, you can check when your visitors enter and exit your house.
One-Time Passcode (OTP)
Issue single-use temporary passwords for convenient visitor access.
Smart Bell
Receive alerts when visitor touches the smart bell icon (the door bell icon) on the touch pad. Your phone acts as your doorbell.